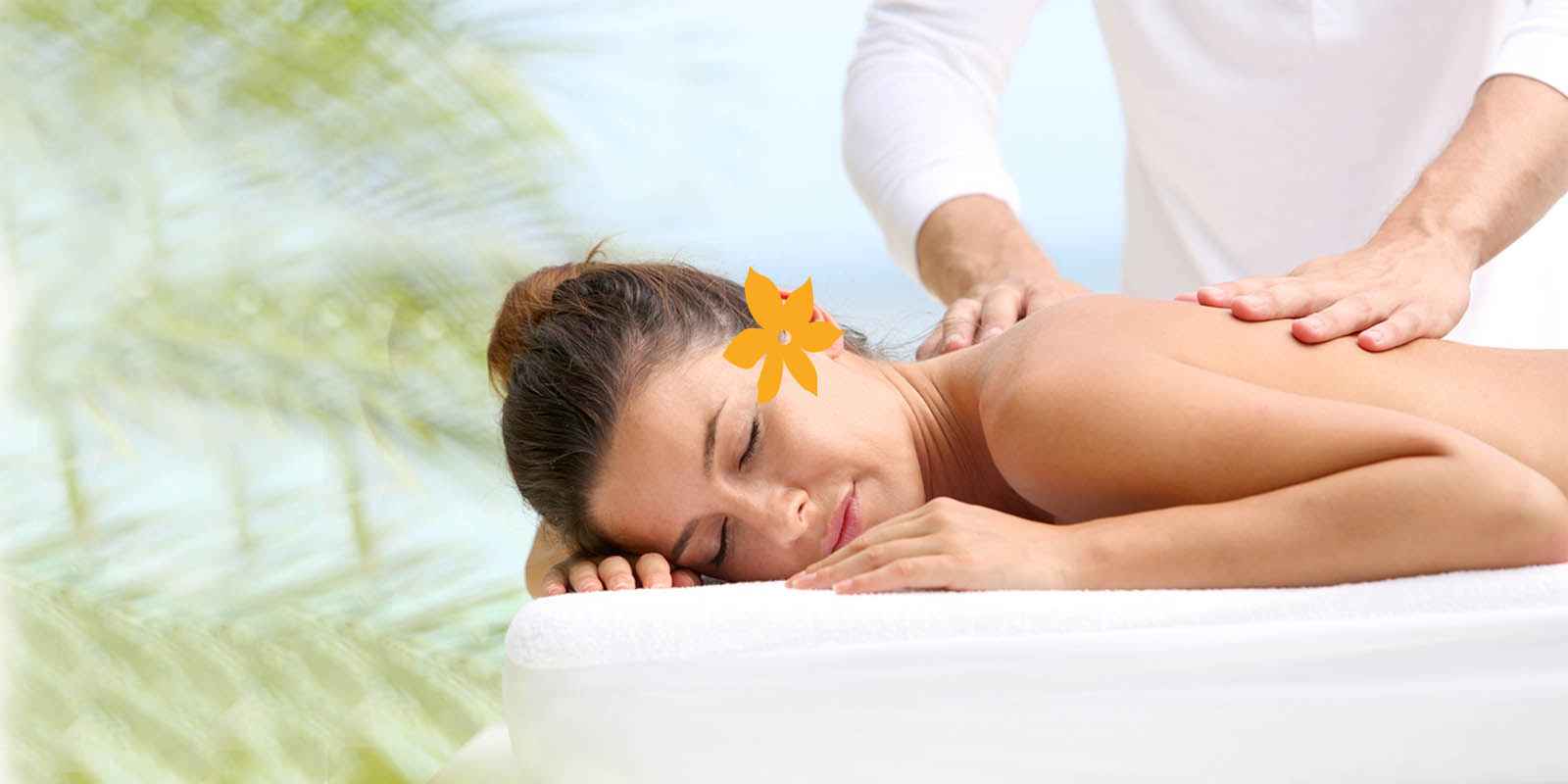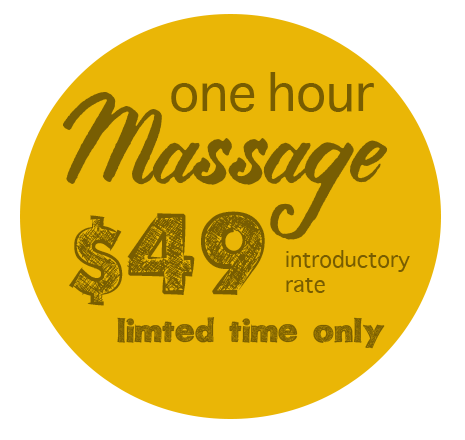 Aloha! Island Massage Therapy Kailua offers licensed therapeutic Massage Therapy.  Located in an Integrative health clinic, you can get all of your health needs in one place. This whole-person approach is where modern medicine works with alternative therapy, designed to treat the person, not just the disease.  If you require more than massage therapy, we collaborate with on site licensed, multi-disciplinary specialists in:  Acupuncture, Chiropractic, Massage, Holistic Nutrition and a Medical Practitioner.
Brian's Trigger Point Therapy is one of the best clinical treatments I have ever received to help manage my Fibromyalgia.  He is truly gifted at finding knots and thoroughly releasing them.  I have been a client of his for the past four years receiving regular weekly treatments.  He is very adept at several types of massage ranging from the common stress relieving Swedish to the more clinical treatments for acute injury or chronic pain.
My wife had the opportunity to get a massage from Brian and was very pleased with the whole experience. She liked the atmosphere, as well as the massage. She just kept mentioning how relaxed she was feeling.  If you are feeling stressed and look for a great destressing massage in Kailua, you should give Brian a call.